Free Fall/Winter Check Up*
Includes alignment check, battery test,tire inspection and read any "check engine" light codes
$20 Off OEM Batteries*
Receive $20 off an OEM battery*.
Rent a Roof Box
$10 Per Day*
Rent a roof box for $10/day.*
Check-In Offer
$5 Off Service or Parts Purchase
When you check-in or tag "Sheehy Volkswagen of Springfield" on Facebook at your next appointment.
Download Sheehy App
Download Sheehy App for $10 off service or parts purchase*
Sheehy Advantage Service with Lifetime Engine Guarantee
$89.95 VIP $17.53 (Add $30 for Synthetic)
Includes an oil and filter change, installment of BG engine oil conditioner (lifetime engine guarantee), tire rotation and brake inspection, multi-point vehicle inspection, fluid anaylsis and top-off, battery test, air and cabin filter check, belts and hoses check, and a review of the multi-point inspection report card and maintenance action plan.  
$20 off on brakes
Get $20 off on brakes.
10% Off OEM Accessories!
Get 10% off OEM accessories!
Spend and Save Special
Spend $50-99 and get $5 off Spend $100-$199 and get $10 off Spend $200-$299 and get $20 off Spend $300-$399 and get $30 off Spend $400 and up and get $40 off      
Black Friday Oil and Filter Change!
Get an oil and filter change for $24.95 on Black Friday!!
Free Shuttle Drop Off and Pick Up to the Mall
Get a free shuttle ride to and from the mall when your vehicle is in service!
$249.95 Winterization Package
Get an oil and filter change, tire rotation, coolant flush, top off of all fluids, 27 point inspection, alignment check, and battery check.
20% Off Any Service!
Get 20% off any service!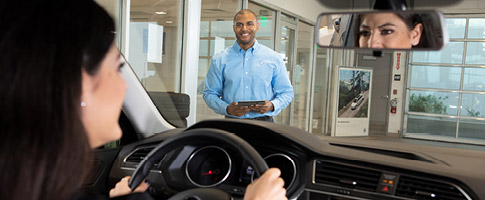 $15 Off
Scheduled Maintenance Special.1
Receive a discount on Volkswagen recommended scheduled maintenance. Regular maintenance can help prevent problems down the road and helps protect your investment.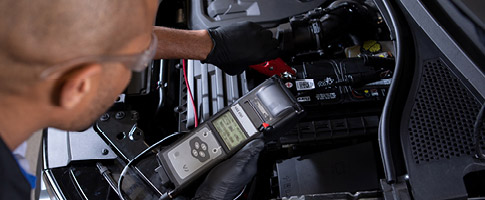 $20 Off
VW Economy Battery and Installation.7
Limited warranty included.8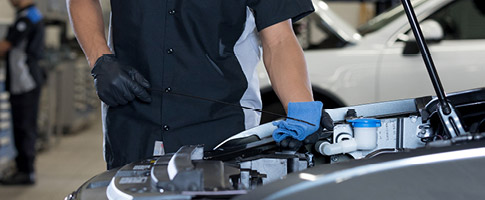 $69.95
VW Synthetic Oil Change (on Select Models).2
• Using Volkswagen Approved Oil
• Includes oil and filter change
• Price may be higher for some models, such as those requiring 0W20 oil or those with diesel engines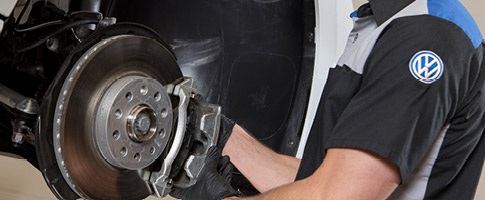 $20 Off
Genuine VW Brake Pad Replacement Per Axle.9
Includes:
• Visual inspection of rotors, calipers, cylinders, and parking brake operation
• Front or rear brake pad replacement
• Vehicle road test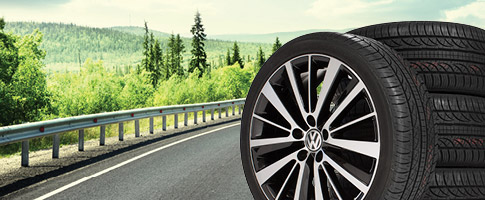 COMPLIMENTARY
Tire Rotation.3
We'll rotate tire positions, inspect tires for wear, inspect valve stems for damage, inflate tires to correct pressure, and replace missing plastic valve caps.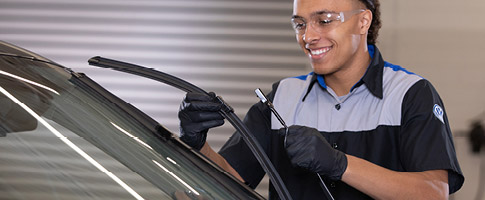 COMPLIMENTARY
Genuine VW Pollen or Air Filter.10
Receive a complimentary Genuine VW Pollen or Air Filter with the purchase of a factory-recommended scheduled-maintenance interval.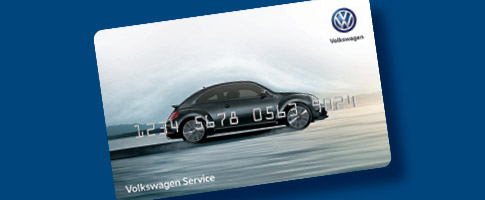 VW Service Credit Card.
Get a $50 Visa® Prepaid Card by mail-in or online rebate12 when you use the Volkswagen Service Credit Card on a qualifying purchase of $250 or more. Offer valid 11.01.19–11.30.19. Allow 8–10 weeks for delivery of Visa Prepaid Card.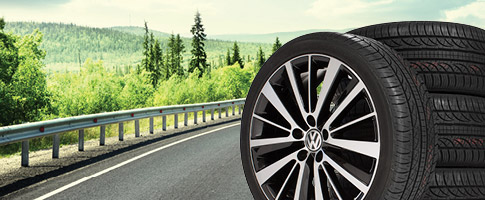 Volkswagen Tire Store Price Match Guarantee.
Find a lower price within 30 days, and we'll refund the difference.5 Plus, eligible tires purchased at a participating Volkswagen dealership include the protection of 24-Month Road Hazard Coverage. You'll get: · 100% coverage the first year6 · 50% coverage the second year6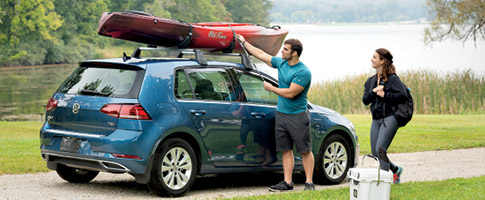 Get a 10% Rebate by Mail13 via a Volkswagen Visa Prepaid Card14 (Up to $300) When You Purchase Select Volkswagen Accessories Between 10.01.19 and 12.31.19.
Allow 8–10 weeks for delivery of Visa Prepaid Card.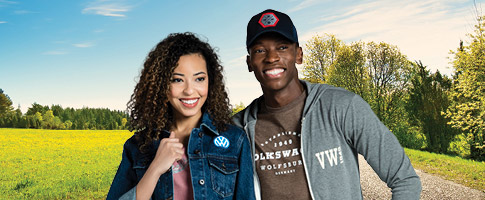 Get 20% Off Your VW DriverGear Purchase15 (No Minimum Purchase Required) with Promo Code DRVRGR20 at Checkout.
Online offer only.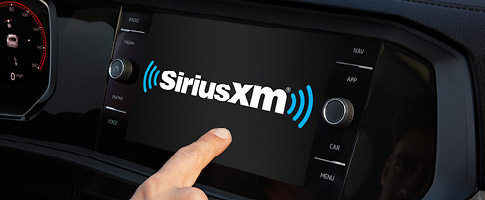 SiriusXM: Get 12 Awesome Months for the Price of 11 Months. Sweet, Right?16
Call 1.877.447.0011 for more details or visit siriusxm.com to learn more.